Raymond Yans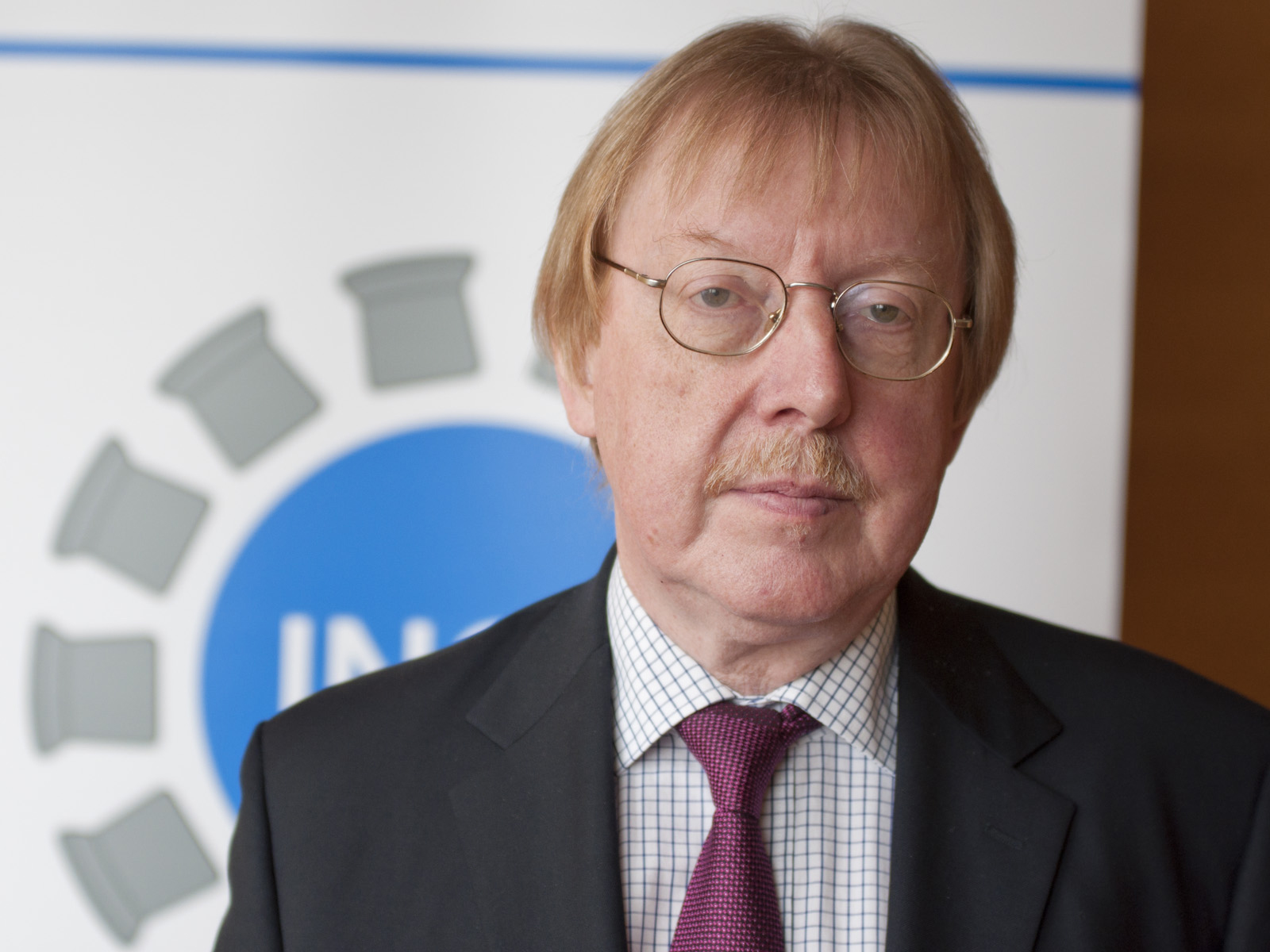 Born in 1948. National of Belgium. Graduate in Germanic philology and in philosophy (1972).
           Belgian Foreign Service: Attaché, Jakarta (1978-1981); Deputy-Mayor of Liège (1982-1989); Consul, Tokyo (1989-1994); Consul, Chargé d'affaires, Luxembourg (1999-2003); Head of the Drug Unit, Ministry of Foreign Affairs (1995-1999 and 2003-2007); Chairman of the Dublin Group (2002-2006); Chairman of the European Union Drug Policy Cooperation Working Group during the Belgian Presidency of the European Union; charged with the national coordination of the ratification and implementation process of the Convention on Psychotropic Substances of 1971 and the United Nations Convention against Illicit Traffic in Narcotic Drugs and Psychotropic Substances of 1988 (1995-1998); liaison between the Ministry of Foreign Affairs and the National Police for drug liaison officers in Belgian embassies (2003-2005); participation in the launching by the European Union Joint Action on New Synthetic Drugs of an early warning system to alert Governments to the appearance of new synthetic drugs (1999); active in the creation of the Cooperation Mechanism on Drugs between the European Union, Latin America and the Caribbean (1997-1999). Author of numerous articles and speeches, including: "The future of the Dublin Group" (2004) and "Is there anything such as a European Union Common Drug Policy?" (2005). Member of the Belgian delegation to the Commission on Narcotic Drugs (1995-2007); all the preparatory sessions (on amphetamine-type stimulants, precursors, judicial cooperation, money-laundering, drug demand reduction and alternative development) for the twentieth special session of the General Assembly; European Union Seminar on Best Practices in Drug Enforcement by Law Enforcement Authorities, Helsinki (1999); Joint European Union/Southern African Development Community Conferences on Drug Control Cooperation, Mmabatho, South Africa (1995) and Gabarone (1998); UNODC/Paris Pact round tables, Brussels (2003), Tehran and Istanbul (2005); meetings of the High-level Dialogue on Drugs between the Andean Community and the European Union, Lima (2005) and Vienna (2006).
            Member of the International Narcotics Control Board (since 2007). Member of the Standing Committee on Estimates (2007-2010). Rapporteur (2010). First Vice-President of the Board (2011). President of the Board (2012 and 2013). Member (2007-2009) and Chair (2015 and 2016) of the Committee on Finance and Administration.