Cornelis P. de Joncheere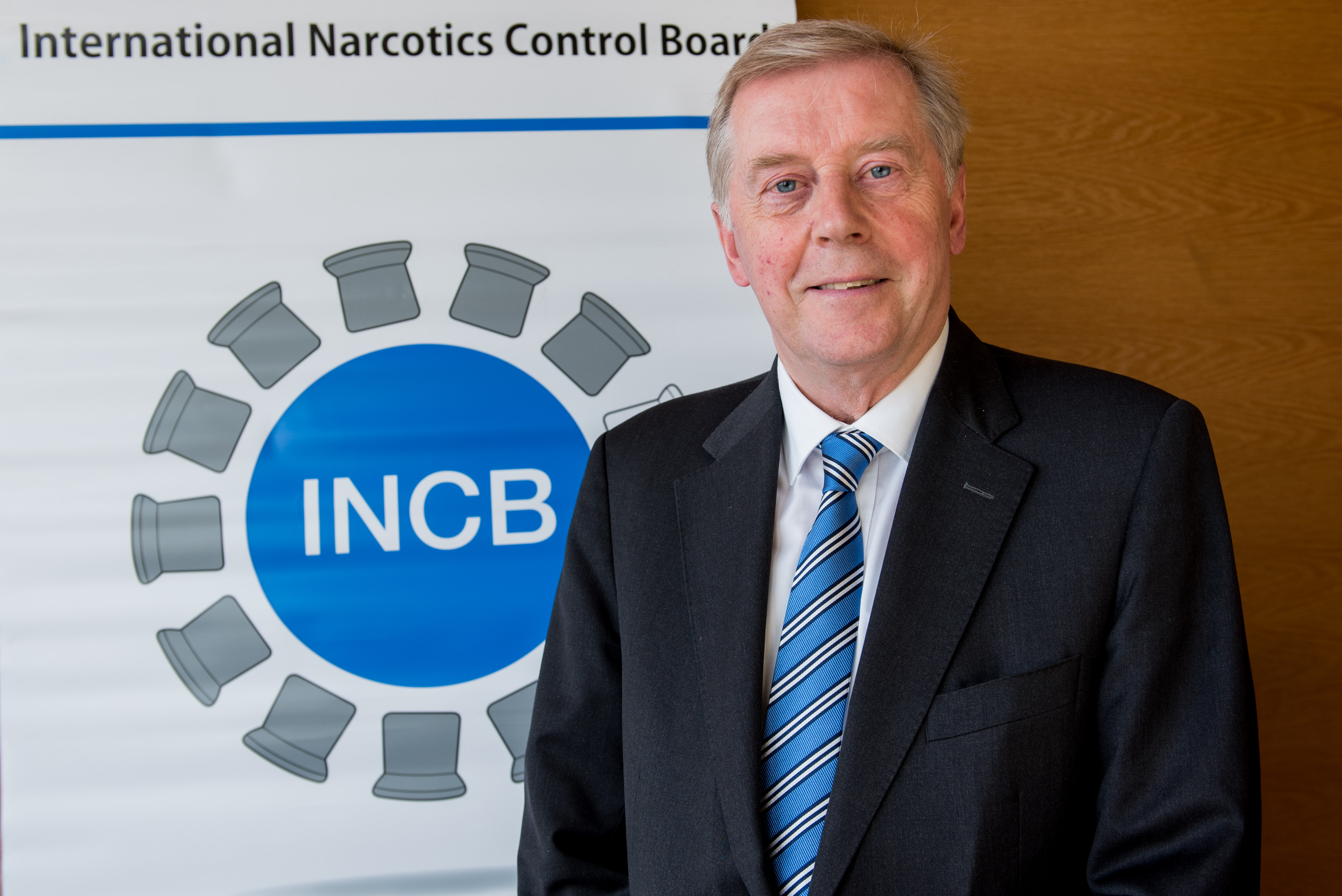 Born in 1954. National of the Netherlands. Currently serving as consultant to WHO on pharmaceutical policies; Chair of the Netherlands Antibiotics Development Platform, and Vice-Chair of the Expert Advisory Group of the Medicines Patent Pool in Geneva. 
Doctor of Pharmacy (Pharm.D) and Master of Science (M.Sc.) in Pharmacy, University of Groningen and University of Amsterdam, The Netherlands (1975-1981); Master's in Business Administration, University of San Diego, United States of America/ San José, Costa Rica; Bachelor of Science (B.Sc). Pharmacy, cum Laude (Honorary student), State University Groningen, the Netherlands (1972-1975).
Previously held positions as Director, Department of Essential Medicines and Health Products at the World Health Organization (WHO) in Geneva (2012-2016) which included work on access to controlled medicines and the Expert Committee on Drug Dependence; WHO Representative, Kiev, Ukraine, (2011-2012); WHO Regional Adviser for Pharmaceuticals and Health Technologies, WHO Regional Office for Europe, Copenhagen, Denmark (1996-2010); National Essential Drugs Programme Coordinator, Pan American Health Organization/World Health Organization (PAHO/WHO), Brazil (1994-1996); Pharmacist, Essential Drugs Projects Coordinator (PAHO/WHO), Costa Rica (1988-1993); Pharmaceutical expert (PAHO/WHO), Panama (1986-1988); Pharmaceutical supply expert in Yemen, Ministry of Foreign Affairs, Directorate for International Cooperation, the Netherlands (1982-1985); Hospital and Community Pharmacy in Amsterdam, the Netherlands (1981-1982).
President of the WHO/Europe Staff Association (2006-2010); Member of the WHO Guidelines Review Committee (2007-2011); Member of the Royal Dutch Pharmaceutical Society and the International Pharmaceutical Federation; Author and co-author of numerous publications in the fields of pharmaceutical and health sciences.
Member of the International Narcotics Control Board (since 2017) [1]. Rapporteur (2017 and 2023). Member of the Standing Committee on Estimates (2017-2018 and 2021-2022). Member (2017-2018 and 2021) and Chair (2022) of the Committee on Finance and Administration. President (2019-2020).
---
[1] Elected by the Economic and Social Council on 5 April 2016; re-elected by the Council for a five-year term (2022-2027) on 20 April 2021.