Mission to Benin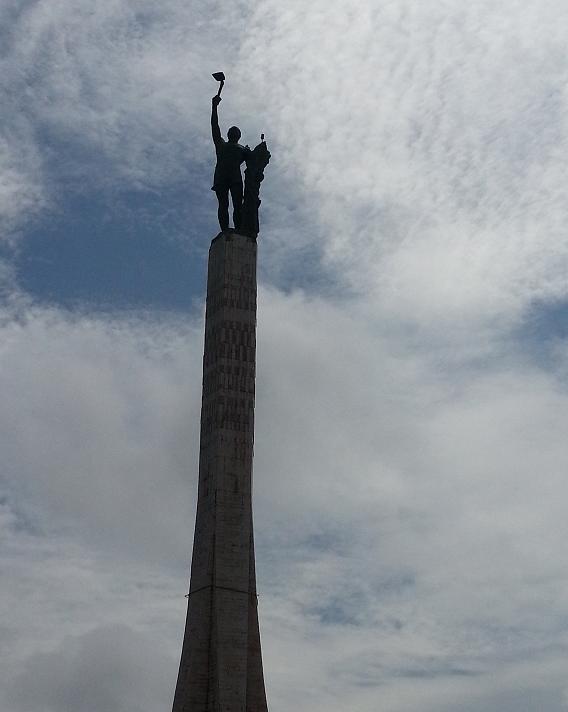 An INCB mission visited the Republic of Benin from 9 to 12 July 2013. The mission was led by Mr. Marc Moinard, member of the Board, accompanied by Mrs. Hanifa Rebbani, Drug Control Officer of the INCB secretariat. The last mission to the Republic of Benin took place in 1995.  The Republic of Benin is party to the three international drug control conventions and the objective of the mission was to review the Beninese Government's compliance with them.

The mission held meetings with the Minister of Health and senior officials from the Beninese Government including, the Ministry of Foreign Affairs, the Directorate of Pharmacy, Medicine and Diagnostic Explorations, the Inter-ministerial Committee for Combating Narcotic Drugs and Psychotropic Substances Abuse (CILAS), the Central Office for Repression of. Illicit Trafficking of Drugs and Precursors (OCERTID) of the Ministry of Interior, and the Bureau of the General Prosecutor. The mission also met with officials at the Customs Services. The delegation also visited a leading pharmaceutical manufacturing company in Cotonou and held a meeting with the representative of the World Health Organisation (WHO).

The mission discussed the trends in trafficking and abuse of narcotic drugs and psychotropic substances as well as measures taken or planned to address these issues, in particular, the legislative measures and administrative policies of drug control. Discussions also focused on issues related to the availability of opiates in palliative care as well as drug abuse treatment and rehabilitation services in the country.  

The findings of the mission will be discussed by the Board at its 108th session, to be held from 28 October to 15 November 2013, and results will be reflected in the INCB Annual Report for 2013, to be published in early 2014.