Mission to Canada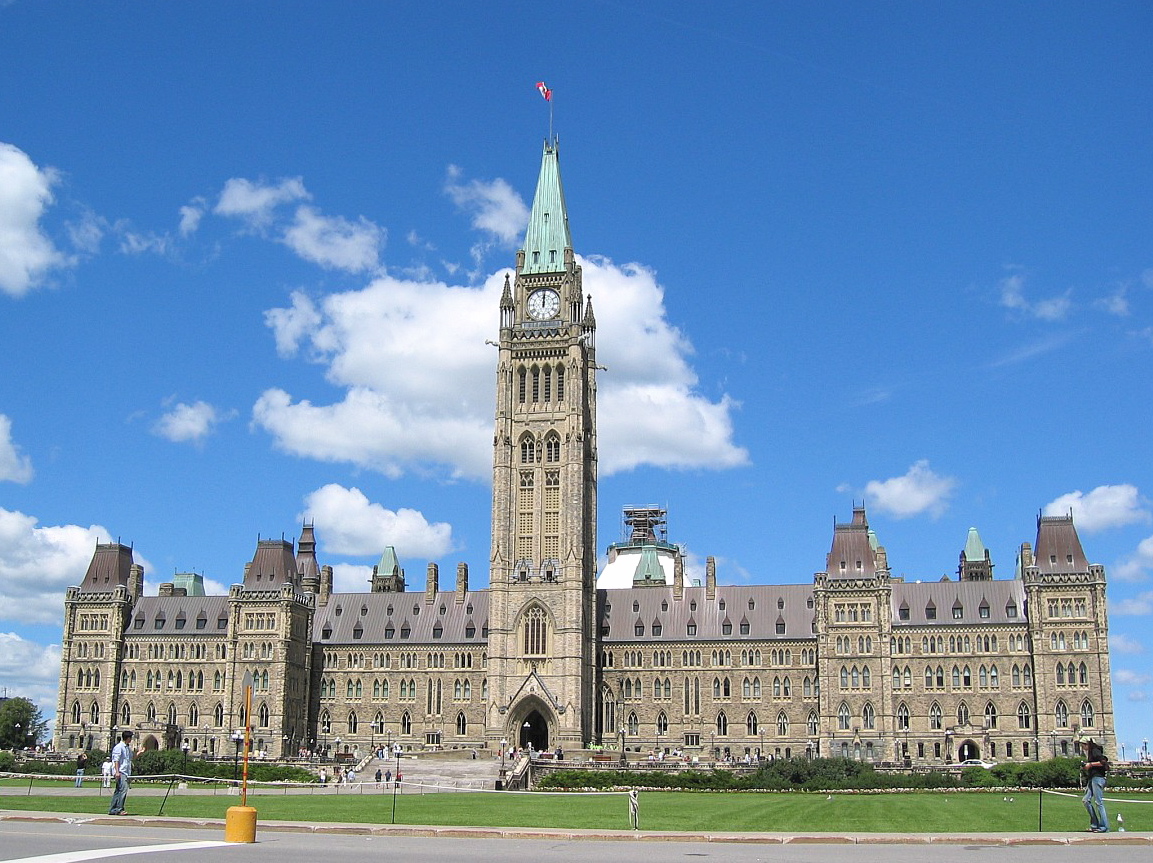 From 27 to 30 of May 2013, an INCB mission to Canada took place in order to discuss issues related to the implementation of the UN drug control conventions in that country. In particular, the mission held discussions on high drug abuse prevalence rates among youth and First Nations populations, prescription drug abuse and control measures related to the country's medical cannabis scheme. The mission was led by
Mr. Raymond Yans, President of the Board, accompanied by Mr. Paul Rabbat, Drug Control Officer at the INCB Secretariat.
The last mission to Canada was conducted in 2003.
The mission held meetings with senior officials from the Ministry of Health including the Controlled Substances and Tobacco Directorate and the First Nations and Inuit Health Branch, the Ministry of Justice, the Ministry of Public Security the Canada Border Services Agency and the Royal Canadian Mounted Police. The mission also held talks with the Canadian Centre on Substance Abuse, visited a pilot treatment programme at the Royal Ottawa Hospital as well as the Onen'to:kon treatment facility in the First Nations community of Kanehsatake.
The findings of the mission will be reviewed by the Board at its November session and will be reflected in the INCB Annual Report for 2013, published in early 2014.