Mission to Lao People's Democratic Republic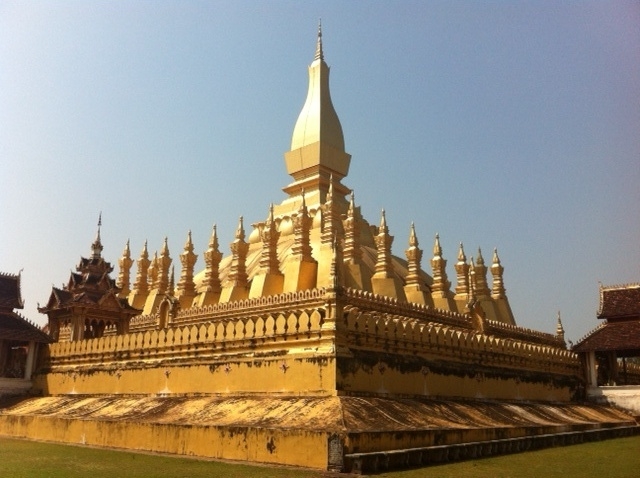 From 4 to 7 to March 2013 an INCB mission visited the Lao People's Democratic Republic (PDR). The mission was led by Professor Wayne Hall, member of INCB, accompanied by Mr. Ronan O'Laoire, Associate Drug Control Officer at the INCB Secretariat. The last mission to the country was in 2003.
With the objective of understanding the drug control situation in Lao P.D.R, the mission held meetings with Deputy Ministers of Foreign Affairs, Health, Justice and Public Security as well as the acting Chairman of the Lao National Commission for Drug Control and Supervision and the Director-General of Customs Department. Meetings were also held with senior representatives of UNODC's Country Office, World Health Organization as well as embassies of Australia, France, Japan and United States of America. In addition, the mission visited the drug and treatment rehabilitation centre of Vientiane Capital and Vientiane's Sport and Culture office.  
The use of controlled substances for medical purposes was discussed, as were administrative policies and institutional challenges in preventing drug abuse and trafficking of illicit drugs. The findings of the mission will be reviewed by the Board and will be reflected in the INCB Annual Report for 2013, which will be published in early 2014.