Emergency in India - Heavy monsoon rainfall and devastating floods in the Indian state of Kerala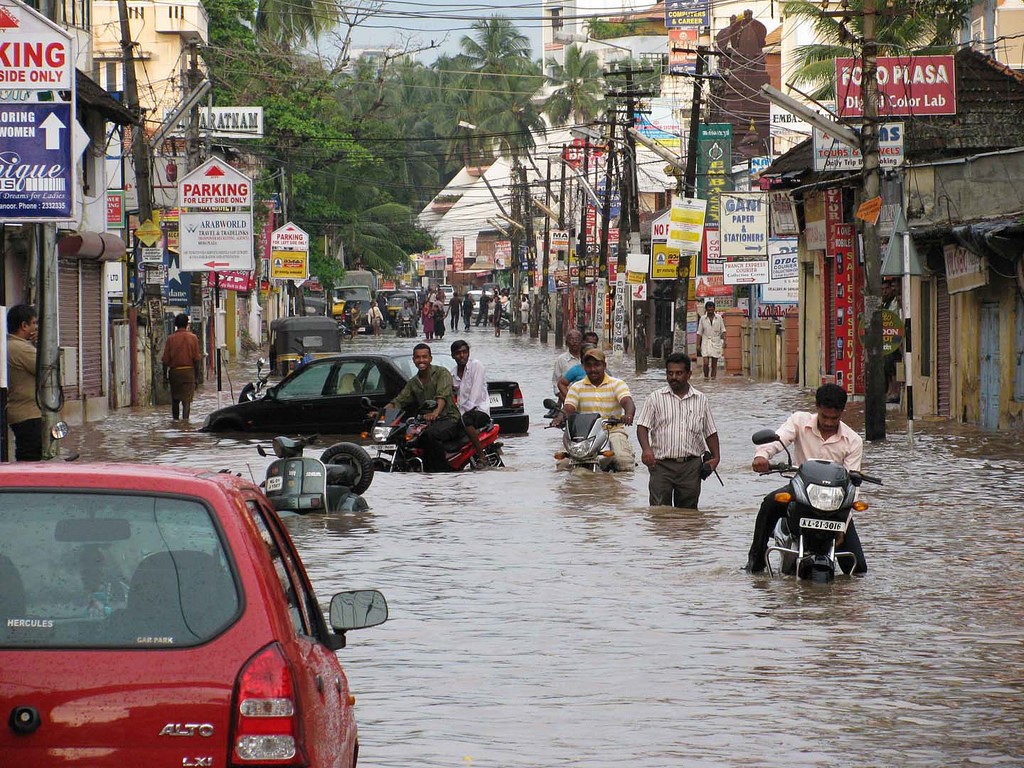 VIENNA, 21 August 2018 - Kerala state in India was severely affected by the worst floods in nearly a century. Over 370 people died and thousands of victims have been evacuated to relief camps.
The Board calls on the international community to support relief efforts in the regions affected by the floods and notes that urgent shipments of medications, including internationally controlled narcotic drugs and psychotropic substances may be required.
The INCB would like to remind all Governments that under the current circumstances, competent authorities may export medicines containing controlled narcotic drugs and/or psychotropic substances to affected countries even in the absence of corresponding import authorizations and/or estimates. Urgent deliveries need not be included in the estimates of the receiving country of India [ FRA / SPA ].
Competent national authorities may find further information on the subject in the Guidelines for the International Provision of Controlled Medicines for Emergency Medical Care developed by the WHO in cooperation with the INCB.