Emergency in Indonesia - Earthquake and devastation in Lombok island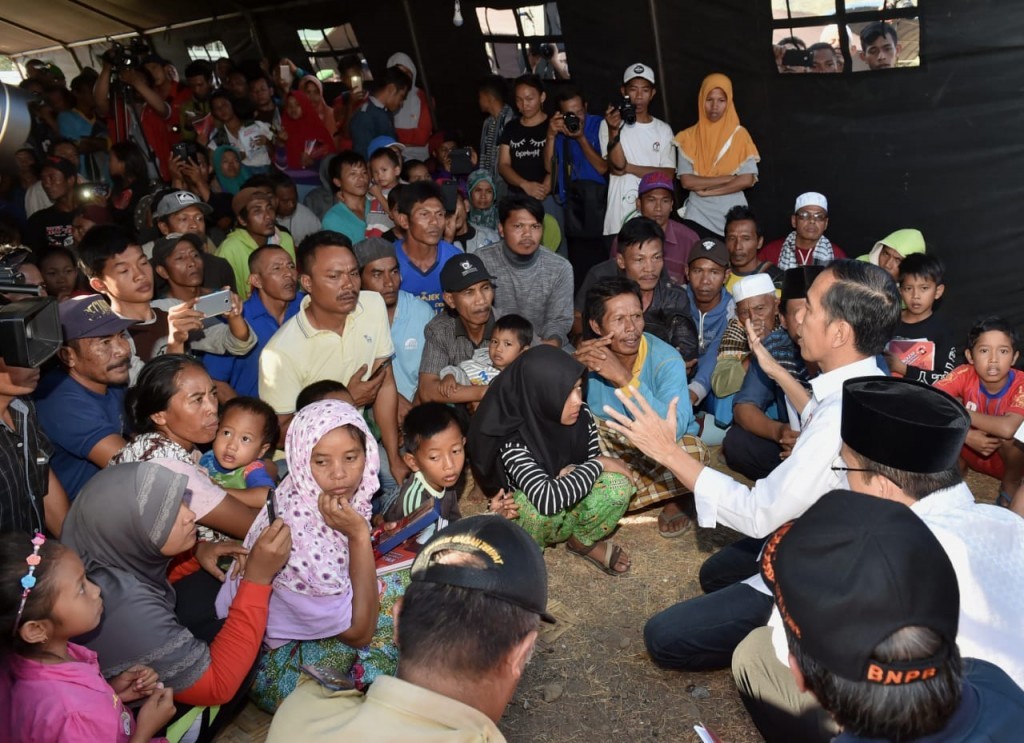 VIENNA, 21 August 2018 - In response to devastating earthquakes in Lombok (Indonesia), the International Narcotics Control Board (INCB) is asking countries to facilitate the supply of controlled medicines urgently needed by victims.
Many medications used in anaesthesia or for pain relief, however, contain narcotic drugs, such as morphine, and psychotropic substances, like pentazocine, that are under international control. Under normal circumstances, the import and transport of these medications are subject to strict regulatory requirements.
However, these regulations may delay the urgent delivery of medications for emergency humanitarian relief as national authorities may not be in a position to take the administrative steps required.
INCB reminds all Governments that in acute emergencies, such as the one experienced by Indonesia, it is possible to render simplified control procedures for the export, transportation, and provision of medicinal products containing controlled substances. Competent national authorities may permit the export of medicines containing narcotic drugs and/or psychotropic substances to the areas even in the absence of the corresponding import authorizations and/or estimates. Urgent deliveries need not be included in the estimates of the receiving countries affected by the natural disasters.