INCB strengthens multi-agency capacity and global intelligence sharing in Latin America
Quito, Ecuador, 7 June 2019 - The International Narcotics Control Board (INCB) held a training seminar in Quito, hosted by the Government of Ecuador, for over 40 drug control officials from Argentina, Brazil, Chile, Colombia, Costa Rica, the Dominican Republic, Ecuador and Peru. The goal of the workshop was to support participating countries in improving monitoring and reporting capabilities, strengthening capacity to prevent the trafficking in and abuse of synthetic opioids, including fentanyl analogues, and to raise awareness of INCB global information sharing platforms to address these challenges.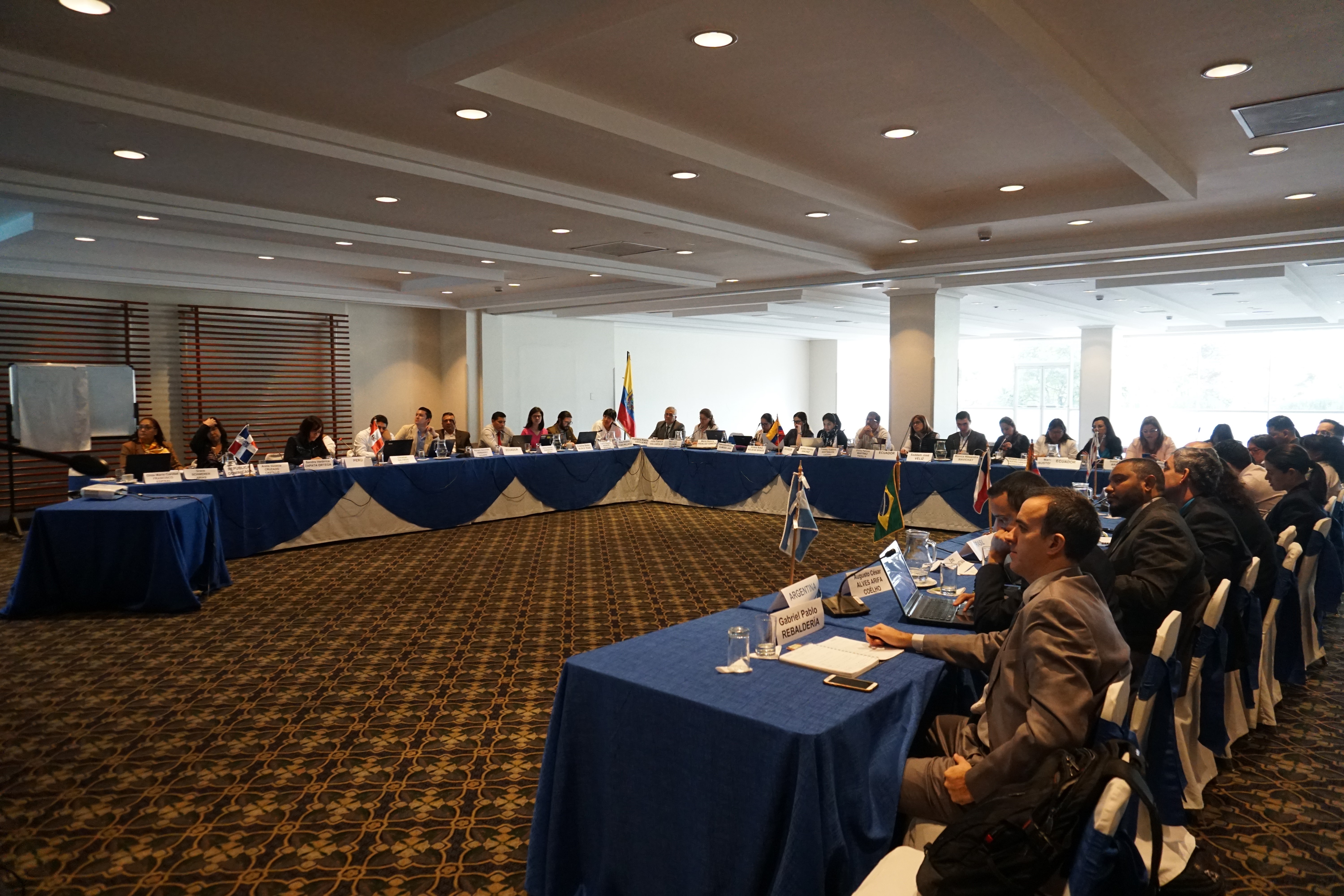 Photo: More than 40 drug control officials from Argentina, Brazil, Chile, Colombia, Costa Rica, the Dominican Republic, Ecuador and Peru attended the training
Dr. Verónica Espinosa Serrano, Minister of Public Health of Ecuador, opened the seminar, and brought together fourty-two (42) officials (from health, police and other regulatory agencies), who were joined by representatives from the United Nations Office on Drugs and Crime (UNODC) and the Pan American Health Organization (PAHO). INCB experts provided intelligence on the changing trafficking patterns of new psychoactive substances, non-medical synthetic opioids and fentanyls in the region and changes in their trafficking modus operandi, as well as provided information, instruction and training materials on the appropriate handling of these dangerous substances.
On June 4th, twelve (12) officers from postal security units located in Ecuador participated in a full day capacity building training led by INCB experts. The training was implemented jointly under INCB's Project Ion and the global OPIOIDS Project, in an effort to increase awareness and the capacity of postal officers to collect, integrate, and communicate NPS trafficking intelligence. The officers learned about the changing NPS trafficking situation and regional differences in the opioids crisis and were trained in intelligence sharing and effective use of the IONICS communication platform to support domestic and international trafficking investigations. Results of specialist officers' post-test skills assessments demonstrated an average in knowledge and skills of 92 percentage points following the training.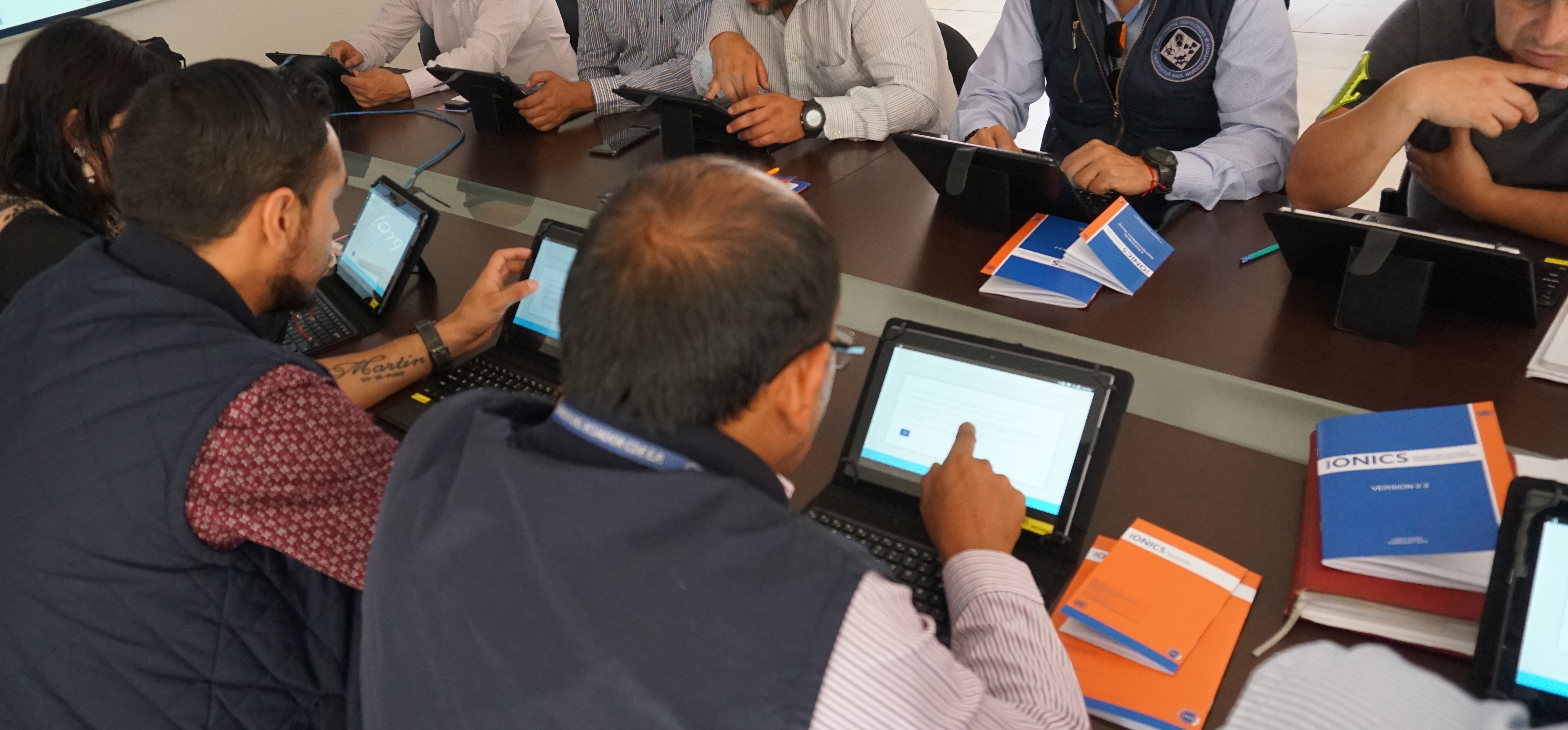 Photo: The postal security officers are receiving a training of the Project ION Incident Communication System (IONICS)
The Board's global OPIOIDS Project and Project ION support Governments' capacity to respond to changing trafficking, online marketing and sales patterns of NPS, non-medical synthetic opioids and fentanyl-related substances and their precursors, by building trust, improving communication and facilitating information sharing that interdict distribution of these dangerous substances.
Click here to learn more about the OPIOIDS Project
Click here to learn more about the Project ION
Click here to learn more about INCB Precursor Controls