Fifth I2ES User Group Meeting held at margins of 63 rd session of the Commission on Narcotic Drugs
VIENNA, 6 March 2020 - At the margins of the sixty-third session of the Commission on Narcotic Drugs, the INCB secretariat convened the fifth meeting of users of the International Import and Export Authorization System (I2ES).
Attended by twenty-four officials from the competent national authorities of eighteen countries, the user group meeting aimed at strengthening communication and exchanging knowledge among the I2ES community by bringing together regular users of I2ES and officials of authorities that are planning to or considering to use I2ES for the international trade in controlled substances.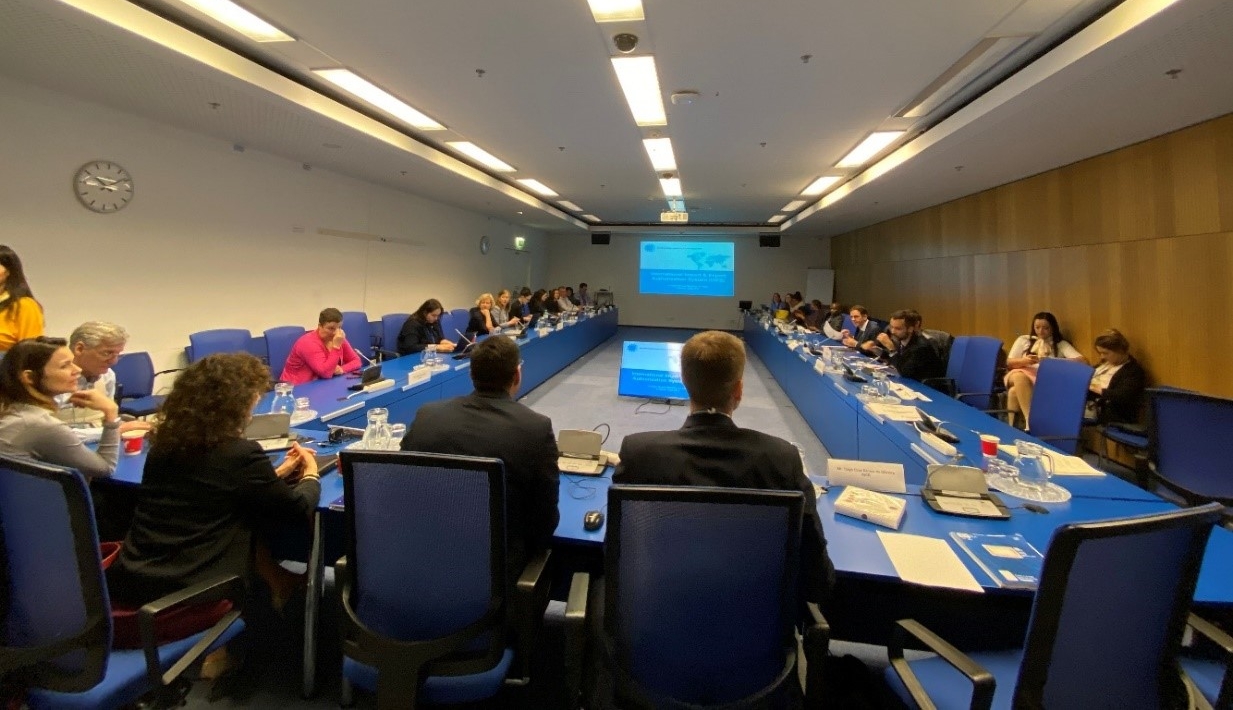 The meeting included a presentation of activities carried out by the I2ES team in 2019 in the areas of outreach, training and publication of multilingual materials (for instance user manual in Spanish and introductory booklet in Russian), showing progress made since the fourth I2ES user group meeting, held in March 2019. The current level of registration and participation by countries in I2ES, particularly with regard to frequent trading partners, was also highlighted.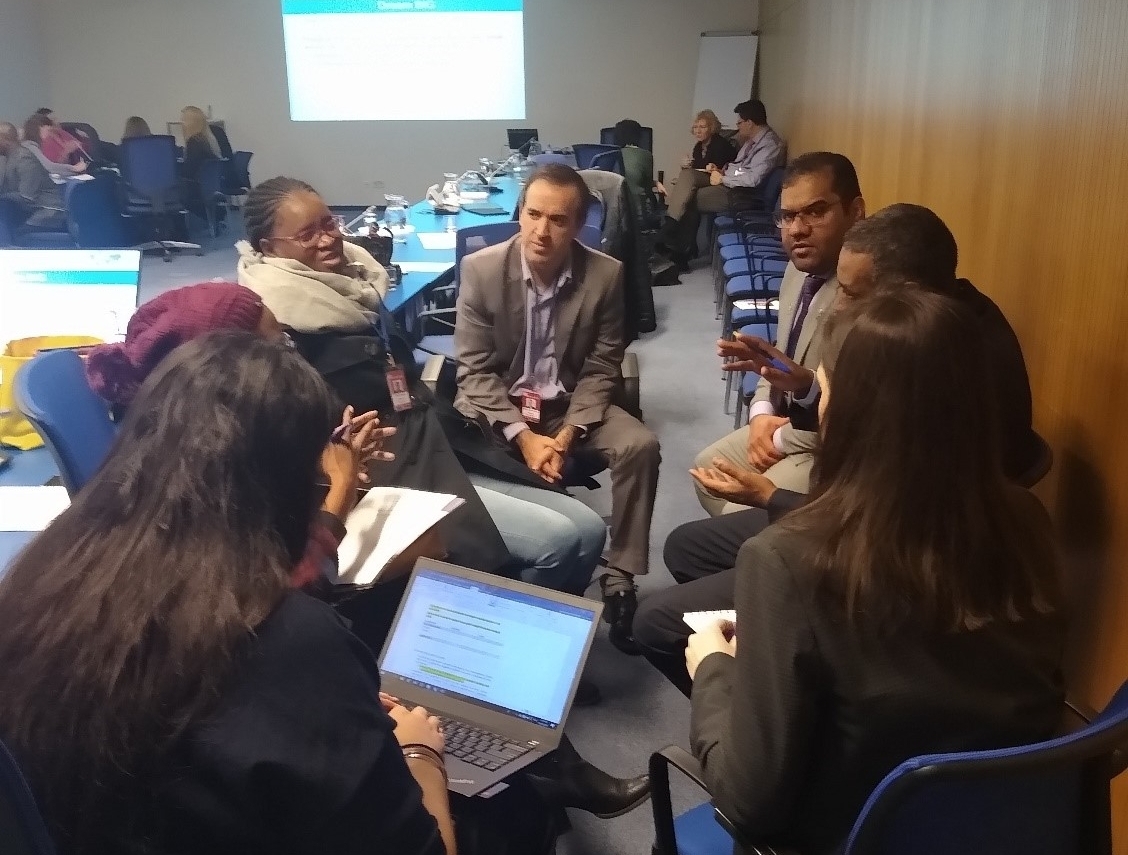 Participants shared information on paperless trade initiatives in operation around the world, such as the Electronic Single Window, which can serve as an example of what can be achieved within the framework of I2ES.
Following the introductory presentations, delegations participated in group activities to exchange information on paperless trade initiatives at the national and regional level and to discuss performance indicators to measure and report on use of I2ES.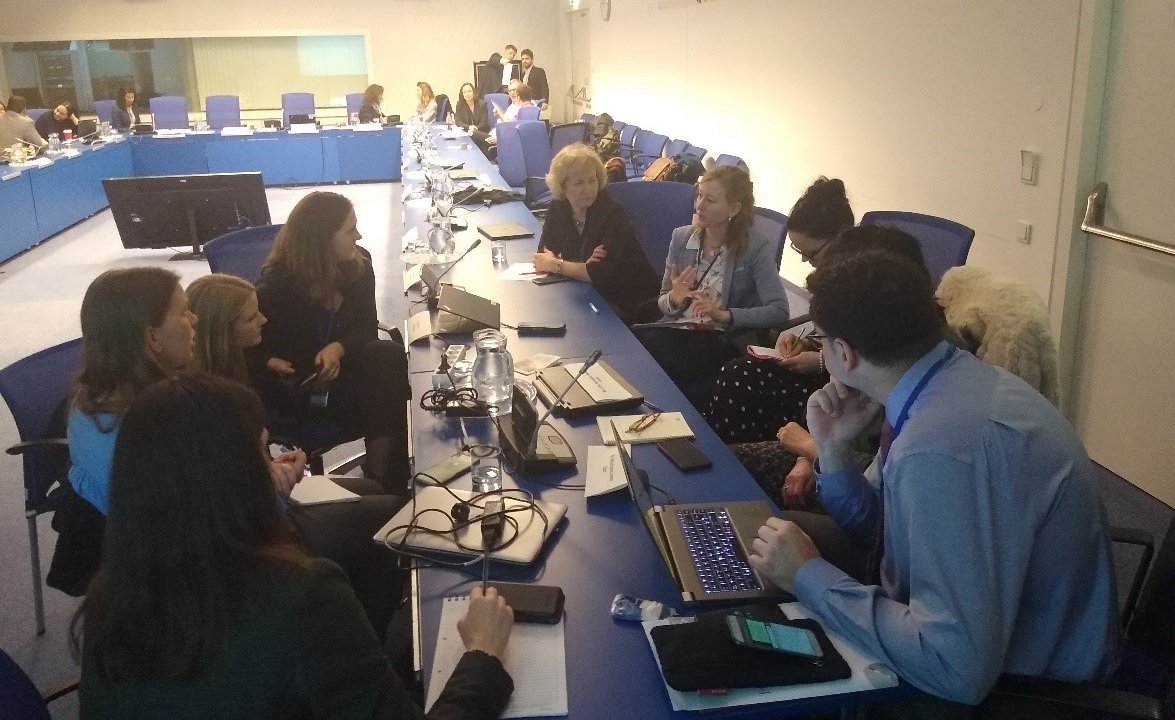 Meeting participants agreed upon the importance of communication between competent national authorities and the I2ES team of the INCB secretariat, and the value of establishing ties within the context of regional initiatives and bodies. Participants noted that expanded functionalities of I2ES and resolution of technical problems was paramount to achieving greater implementation of I2ES among Member States.
To learn more about I2ES and related activities, visit the I2ES webpage on the INCB website.