I2ES Forum - Platform for exchanging ideas on contingency measures during COVID-19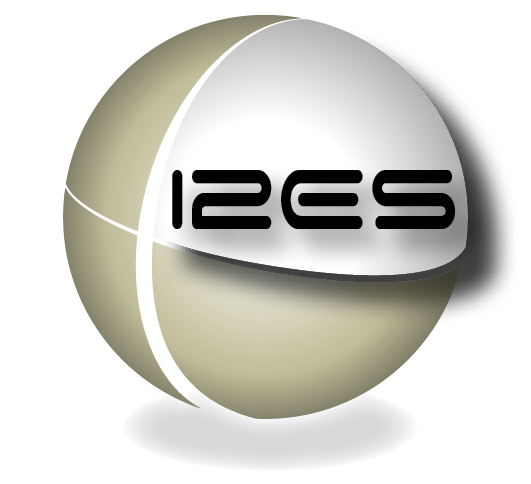 VIENNA, 24 March - In view  of the COVID-19 pandemic declared by the World Health Organization, the President of the International Narcotics Control Board (INCB), Mr. Cornelis P. de Joncheere, in a message published on 17 March 2020, reminded Governments that in acute emergencies it is possible to utilize simplified control procedures for the export, transportation and provision of medicinal products containing controlled substances
All competent national authorities considering or adopting such simplified control measures for the international trade in controlled substances are strongly encouraged to inform INCB about the details of such policies, in order to facilitate the ongoing monitoring and assessment of the impact of COVID-19 and associated measures on global availability of controlled substances.
Governments are also encouraged to take advantage of the functionalities provided by the International Import and Export Authorization System (I2ES) as a tool to simplify control procedures. Registered officials can remotely access I2ES via its web interface, issue and exchange import and export authorizations online, and access the contact information of their trading partners. The system, free of charge, guarantees speedy, secure and paperless exchange of import and export authorizations for controlled substances in full compliance with the provisions of the 1961 and 1971 conventions.
The I2ES team has created a new topic "contingency measures during COVID-19", available to all registered users in the I2ES forum (accessible via the Help menu). This will allow authorized officials to exchange ideas on how best to minimize the disruption to international trade in control substances brought forth by COVID-19, and share any contingency measures adopted during this challenging time. This additional platform will empower the I2ES community to exchange and further develop innovative ideas on ensuring global availability of controlled substances.
The Board invites all competent national authorities that are not yet registered on I2ES, or that need guidance in I2ES implementation to contact the I2ES team at incb.i2es@un.org. The INCB secretariat is committed to providing the necessary assistance in the functioning of the system of international trade in controlled substances, including timely responses in the issuance of import and export authorizations via I2ES.
* *** *
For further information, please contact:
INCB Secretariat 
Telephone for media inquiries: (+43-1) 26060 4163 
Email:  incb.secretariat[at]un.org