Emergency in Syria and Türkiye
VIENNA, 7 February 2023 - Extensive loss of lives and destruction of property has been reported in north-west Syria and Türkiye, as a result of the strong earthquake that struck southern Türkiye yesterday. The acute humanitarian needs of the affected communities as a result of this devastating earthquake require urgent action to ensure shipments of medications, including medicines containing internationally controlled narcotic drugs and psychotropic substances reach those in need.
The International Narcotics Control Board (INCB) reminds all Governments that in acute emergencies it is possible to utilize simplified control procedures for the export, transportation and provision of medicinal products containing controlled substances. Competent national authorities may permit the export of medicines containing narcotic drugs and/or psychotropic substances to the affected areas in the absence of the corresponding import authorizations and/or estimates. Urgent deliveries do not need to be included in the estimates of the receiving country.
Competent national authorities may find further information on the subject in the Guidelines for the International Provision of Controlled Medicines for Emergency Medical Care, and Lessons from countries and humanitarian aid organizations in facilitating the Timely Supply of Controlled Substances during Emergency Situations, available on the INCB website.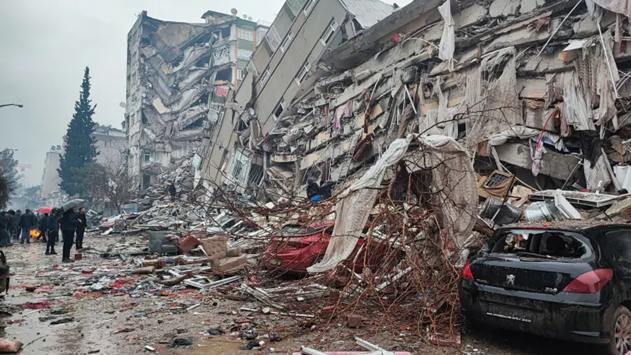 Source: Ihlas News Agency (iha) | Via Reuters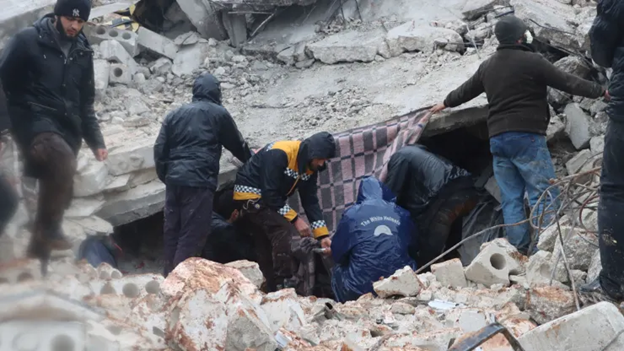 Source: White Helmets Via Reuters
  See:  E/INCB/PSY/C.L.2/2023 TUR [  English ] [  Français ] [  Español ]