For information only - not an official document
UNIS/NAR/1432
5 March 2021
INCB discusses supply of cannabis raw material and demand for cannabinoids with regulatory agencies, industry and international organizations 
VIENNA, 5 March (United Nations Information Service) - The International Narcotics Control Board (INCB) discussed the control of and reporting on cannabis for medical and scientific purposes with over 90 representatives from regulatory agencies and industry from 36 countries. Representatives of the African Union, the European Union, the Organization of American States and the United Nations Office on Drugs and Crime also joined the meeting.
From 23 to 25 February 2021, participants had the opportunity to discuss international standards for the control of the cultivation, manufacture and utilization of cannabis for medical and scientific purposes in a virtual Informal Consultation on the Supply of Cannabis Raw Material and Demand for Cannabinoids.
The consultation was organized in the context of the INCB Initiative on the Control and Monitoring Requirements of Cannabis and Cannabis-related Substances (INCB Cannabis Control Initiative), which is being developed with the financial support of the Government of Japan. The Initiative supports Member States with the harmonization of their monitoring, control and reporting practices to ensure availability of cannabis-based substances for medical and scientific purposes while preventing their diversion and abuse.
Further to the Second Informal Consultation a first Intergovernmental Meeting will take place on 24 March 2021.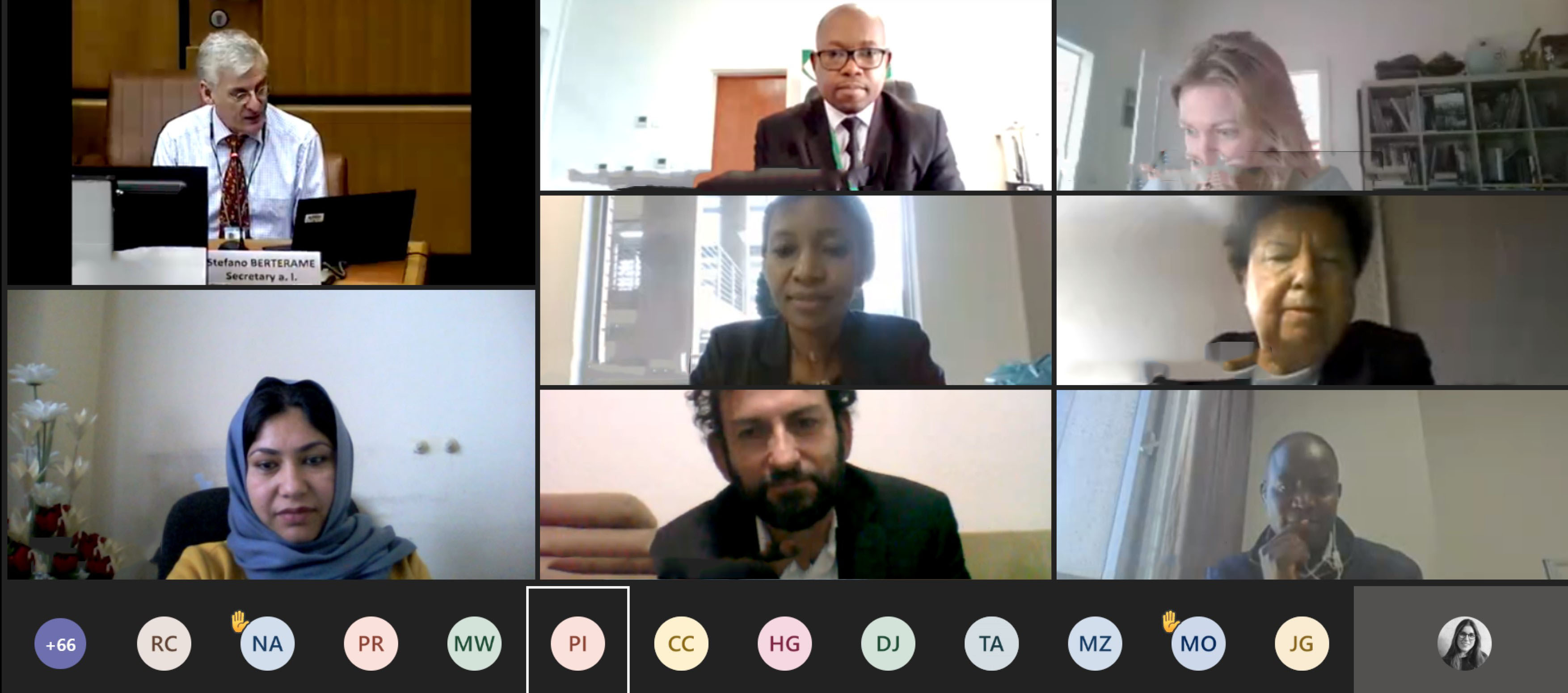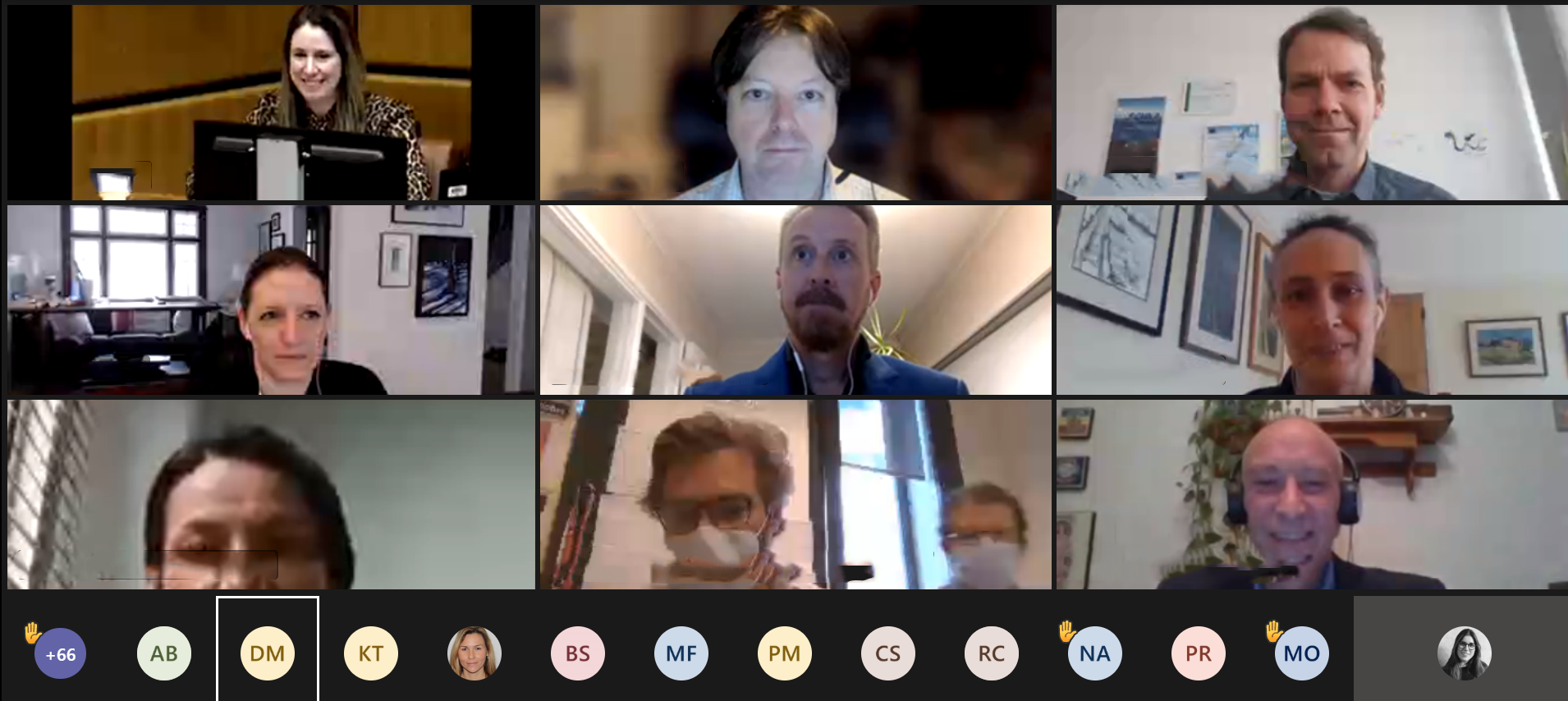 ***
INCB is the independent, quasi-judicial body charged with promoting and monitoring Government compliance with the three international drug control conventions: the 1961 Single Convention on Narcotic Drugs, the 1971 Convention on Psychotropic Substances, and the 1988 Convention against Illicit Traffic in Narcotic Drugs and Psychotropic Substances. Established by the Single Convention on Narcotic Drugs of 1961, the thirteen members of the Board are elected in a personal capacity by the Economic and Social Council for terms of five years.
* *** *
For further information, please contact:
INCB Secretariat
Tel.: (+43-1) 26060-4163
Email: incb.secretariat[at]un.org
www.incb.org