INCB mission to Chile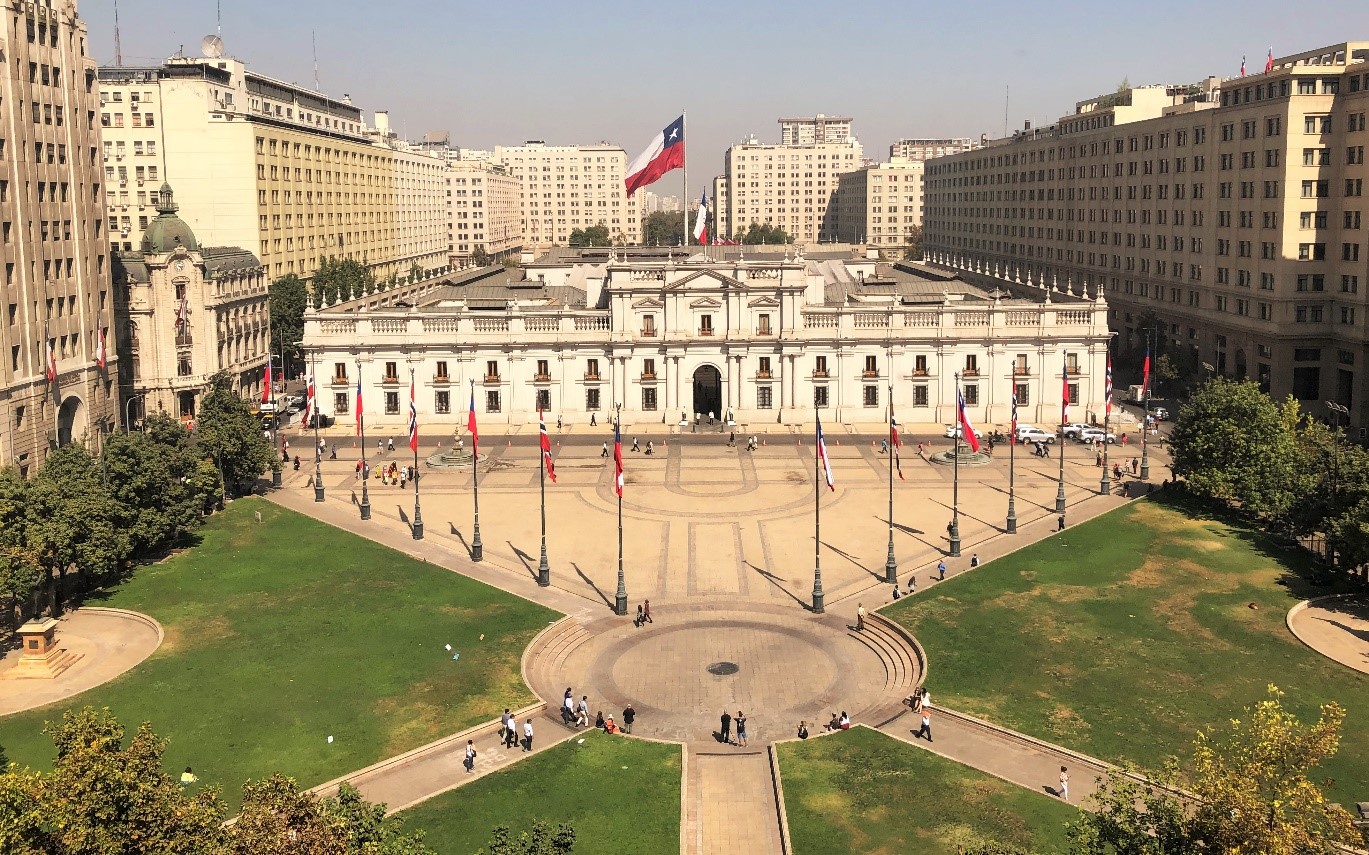 VIENNA, 2 April 2019 - An INCB mission visited Chile from 27 to 29 March 2019. The mission was led by Mr. Luis Alberto Otárola Peñaranda, member of the INCB, who was assisted by Mr. Stefano Berterame, Chief of the Narcotics and Estimate Section of the INCB secretariat. The last INCB mission visited Chile in 2001. The mission was organized by the Ministry of Interior and Public Security.
The objective of the mission was to review the drug control situation in Chile and the implementation of the three international drug control conventions, to which Chile is a party, including reporting to and cooperation with INCB in accordance with the conventions. The mission also discussed the actions taken by the Government to counter drug trafficking, to prevent drug abuse and to provide treatment and rehabilitation services for drug dependent persons.
The mission met with Mr. Jorge Abbott, Public Prosecutor of the Republic, Ms. Paula Daza, Vice-Minister of Public Health, Ambassadors Patricio Torres and Armin Andereya of the Ministry of Foreign Affairs, Ms. Pia Greene, Chief of the Division of Public Security of the Ministry of Interior and Public Security, Mr. Carlos Charme, National Director of the National Service for the Prevention and Rehabilitation of Drug and Alcohol Abuse (SENDA). In addition, the mission met with senior officials from the Financial Investigation Unit, Anti-Money Laundering Unit, Police Investigation Unit, Carabineers of Chile, Customs, and the General Directorate of the Maritime Territory of the Navy. The mission visited the Drug Treatment Courts and the oncology Department of the Children's Hospital Roberto del Rio. In addition, the mission met representatives of civil society organizations engaged in the prevention and treatment of drug dependence. The findings of the mission will be reviewed by the Board at its 125 th session in May 2019.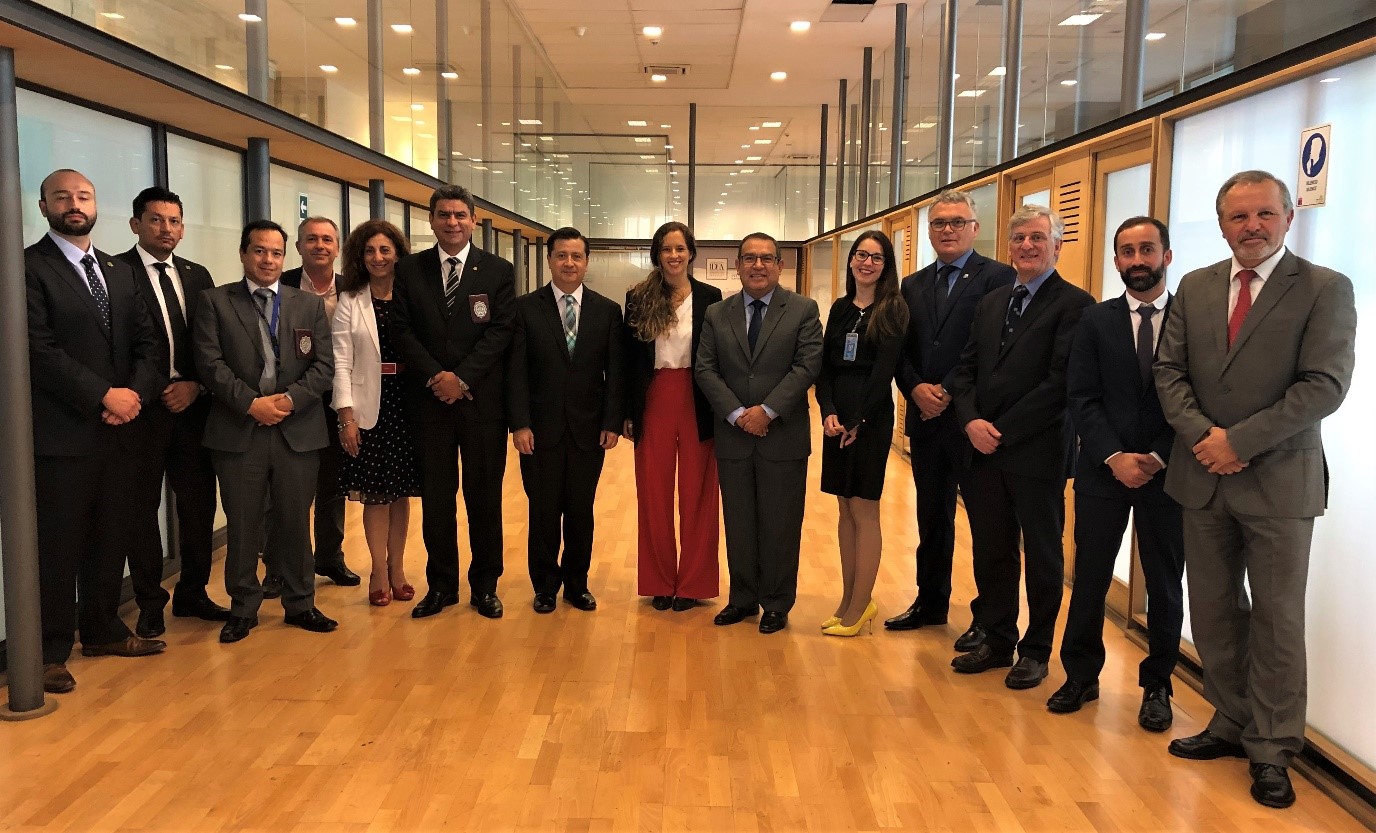 Photo: Meeting with Law Enforcement Agencies at the Ministry of Interior and Public Security.
| | |
| --- | --- |
| | |
| Photo: Meeting with Mr. Jorge Abbott, Public Prosecutor of the Republic | Photo: Meeting with Mr. Carlos Charme, National Director of the National Service for the Prevention and Rehabilitation of Drug and Alcohol Abuse (SENDA) |
***