INCB partners with Latin America postal security to strengthen synthetic opioids awareness and safe interdiction methods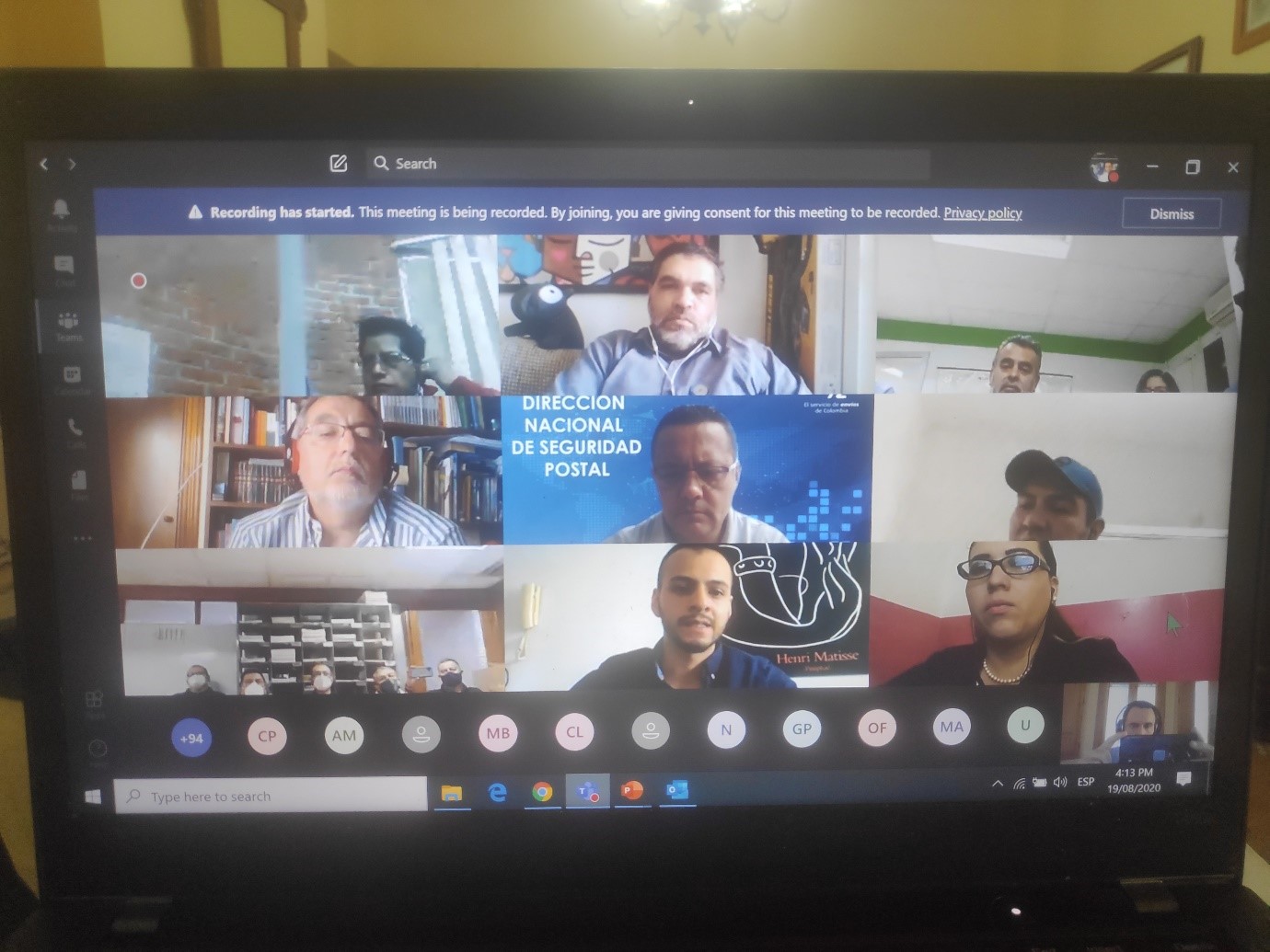 Vienna 19 August 2020 - INCB's Global Rapid Interdiction of Dangerous Substances (GRIDS) Programme participated in a virtual regional event organized by the Postal Union of the Americas, Spain and Portugal (UPAEP), where postal security officers from 18 countries received training on emerging new psychoactive substances (NPS), non-medical synthetic opioids and fentanyl-related substances trafficked through the international mail and express mail services. More than 140 officers from postal operators in Argentina, Bolivia, Brazil, Chile, Colombia, Costa Rica, Ecuador, El Salvador, Guatemala, Honduras, Mexico, Nicaragua, Panama, Paraguay, Peru, Spain, Uruguay and Venezuela, received training on identification, safe handling, interdiction and risk mitigation strategies of dangerous substances increasingly trafficked through the postal and express courier streams.
Concerned about increased trafficking volumes through postal channels under the current COVID-19 pandemic and in recognition of the need for Latin American countries to address shared trafficking threats, postal operators stressed the importance of practical capacity building to improve security and ensure the supply chain. Highlighting the key role of postal investigators to prevent trafficking of these drugs in the region Pablo Sagastume, UPAEP programme manager of the regional postal security project, said that "partnering with INCB in Latin America has facilitated a greater understanding of the threat that NPS and other dangerous substances in the mail stream pose to our employees and customers."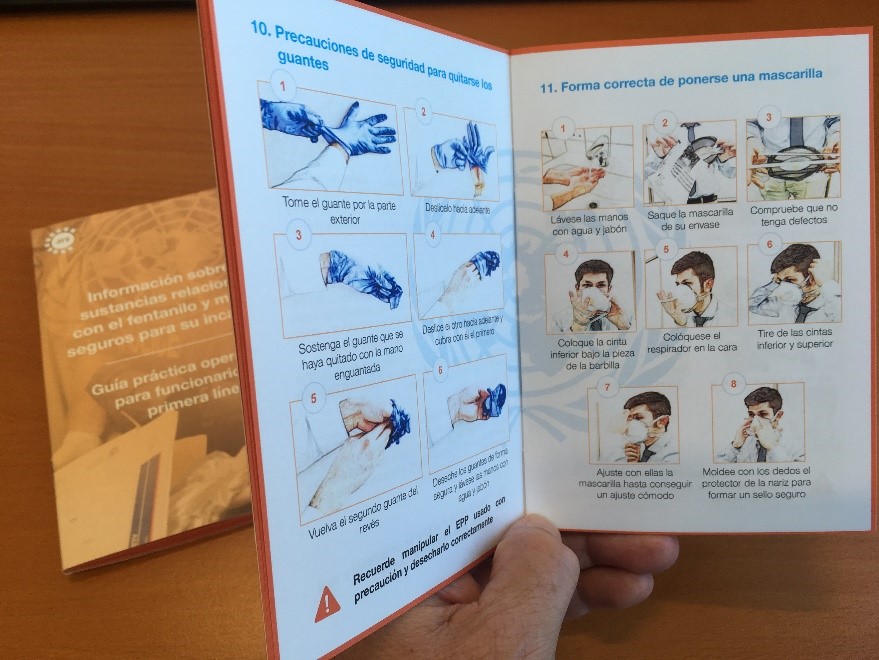 Photo: Changing global NPS trafficking situation and challenges posed by dangerous substances were highlighted during the webinar
GRIDS Programme supports the 2018 United Nations General Assembly Resolution 73/192, calling for "international cooperation to address and counter the world drug problem", by responding to requests by Member States to enhance their law enforcement capacity to detect and identify new psychoactive substances (NPS) and promote cross-border cooperation and information sharing through the use of the Board's specialized tools and projects. Under the GRIDS Programme, the Project ION, the OPIOIDS Project and the IONICS platform provide practical tools to interdict illicit manufacture, marketing, movement and monetization of dangerous NPS and fentanyl-related substances, and in cooperation with the Board's global precursors programme, their precursors, through information and intelligence exchange.
The Board's GRIDS Programme of activities is made possible through the generous investments by the Governments of Australia, Canada, Japan and the United States.
Click here to learn more about the GRIDS Programme
Click here to learn more about the OPIOIDS Project
Click here to learn more about the Project ION