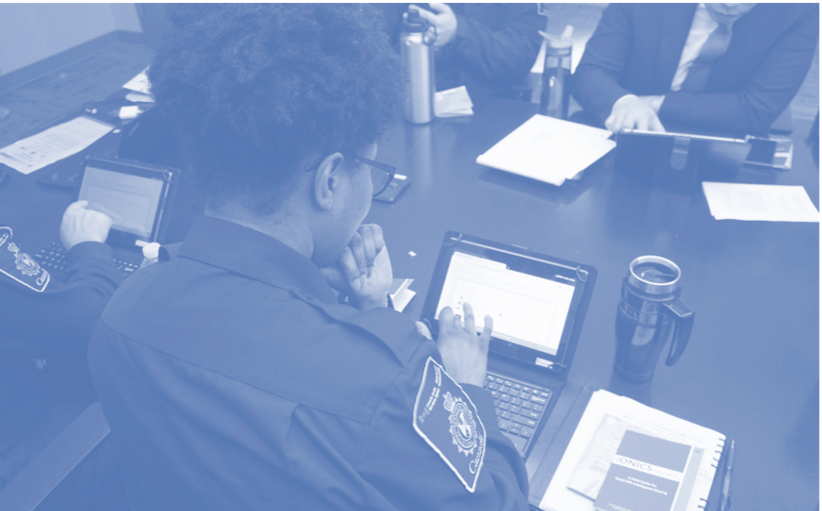 The synthetic drug overdose epidemic continues to impact communities all over the world, leading to an unprecedented number of overdose deaths every year. Overdoses have been fueled by the rapid emergence of new highly potent, non-scheduled dangerous substances.
Due to their potency, international shipments of these dangerous substances are encountered in very small amounts, making detection difficult. Furthermore, shipments are often part of EMS, express courier service and freight forwarding consignments posted via unsuspecting third countries, rendering in-bound risk assessments less accurate. Intelligence sharing and international cooperation are therefore paramount if domestic controls are to effectively interdict the manufacture, sales and re-distribution of dangerous non-controlled substances.
Responding to Member States´ requests to enhance their law enforcement capacity to detect and identify new psychoactive substances and promote cross-border cooperation and information-sharing through the use of the Board's specialized tools and projects, the INCB took the decision to consolidate and expand its existing Project ION and its IONICS platform, the global OPIOIDS Project and its on-going Public-Private Partnership initiatives under the Global Rapid Interdiction of Dangerous Substances (GRIDS) Programme and in cooperation with its global precursors programme.

The GRIDS Programme aims to measurably reduce trafficking in dangerous substances globally, with a particular focus on dangerous new psychoactive substances (NPS) not yet under international control and non-medical synthetic opioids by:
Enhancing global communication platforms to facilitate real-time information exchange between Member States on incidents involving dangerous substances;
Engaging in public-private partnerships, focusing on legitimate industries exploited in the manufacture, marketing, monetization, and movement of dangerous substances;
Coordinating activities that support multilateral operations, investigations and communication with a focus on newly emerging dangerous substances.