Officers receiving INCB virtual training throughout the COVID-19 pandemic lockdown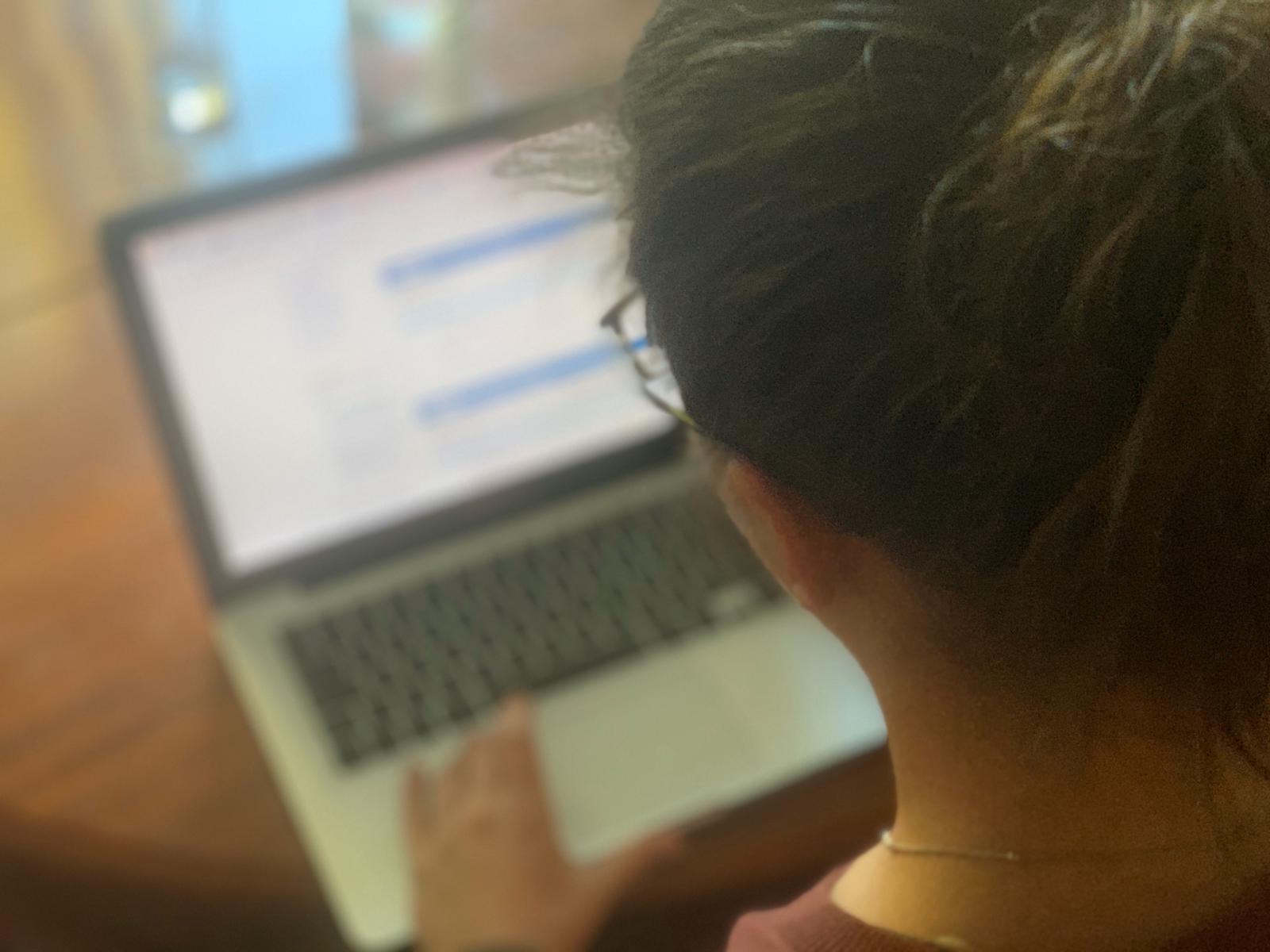 Vienna, 5 April 2020 - Despite the COVID-19 global pandemic, national lockdowns and the partial closure of the United Nations Headquarters in Vienna, the International Narcotics Control Board (INCB) continues to deliver intelligence exchange training to focal points around the world using virtual technologies. Under the INCB Global Rapid Interdiction of Dangerous Substances (GRIDS) Programme, officers can receive access and training on INCB tools via smart phone, tablet or laptop computer using the latest distance learning technologies.
GRIDS sustainable SGD#16 approach has incorporated virtual instructor-led modalities to complement its in-person training delivery since 2018, having delivered more than 50 training webinars to nearly 400 officers on a variety of INCB tools, such as NPS and fentanyl-related substance intelligence exchange using the IONICS platform. Webinars are offered to national focal points in Arabic, English, French and Spanish. Since the beginning of the 13 March 2020 lockdown, GRIDS has delivered virtual trainings to 18 law and regulatory enforcement agencies.
"Declining legitimate border crossings and near cessation of civil aviation means traffickers need to find alternative channels to get dangerous substances like fentanyls to markets," said David Johnson, Vice President of the Board. "Express home delivery services coupled with lockdown rules under the current COVID19 pandemic has resulted in an increased volume of goods shipped by international mail, express mail and courier services. The proverbial needle-in-a-haystack means governments need more, not less intelligence exchange training, to interdict the growing of traffic in dangerous substances."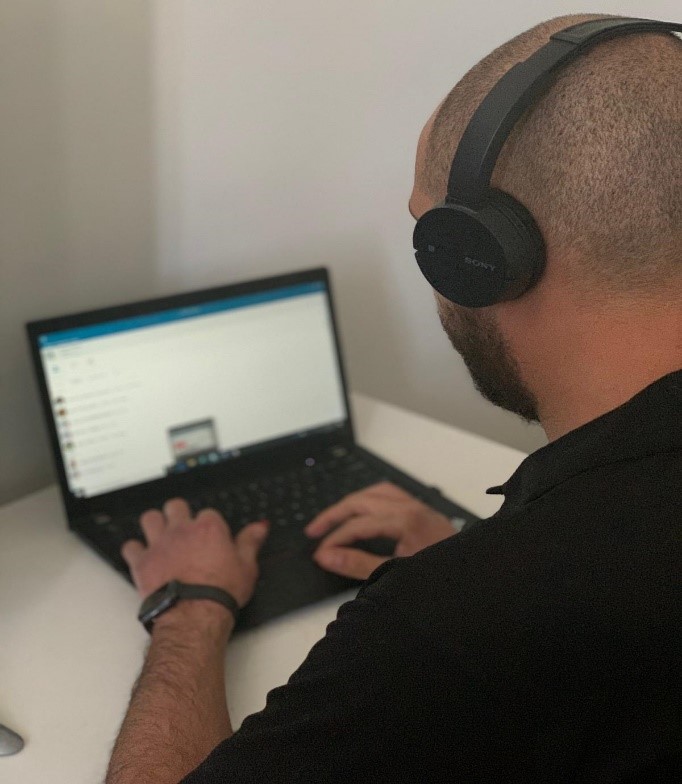 Photo: Participant practicing social distancing while engaged in an INCB webinar in Arabic from home
The GRIDS strategy is built on the pillars of rapid deployment, flexible approaches and sustainability, leveraging readily available tools to train officers on dangerous substance. "The focus is a proactive, rapid consumer protection approach as a tool to accompany on-going international scheduling efforts", said Rossen Popov, Deputy Secretary of INCB. "With social distancing, this is a perfect time to invest in remote officer training and INCB is able to tailor its trainings to the needs of the officers, whether it is one-on-one, single agency or large mix-agency groups." In February, INCB participated in a webinar organized by the European Union Agency for Law Enforcement Training (CEPOL) delivered to 260 officers from 59 government and international agencies.
The webinars are carried out under the Board's Global Rapid Interdiction of Dangerous Substances (GRIDS) programme, as a response to the 2018 United Nations General Assembly Resolution 73/192, calling for "International cooperation to address and counter the world drug problem", by responding to requests by Member States to enhance their law enforcement capacity to detect and identify new psychoactive substances and promote cross-border cooperation and information-sharing through the use of the Board's specialized tools and projects. Under the GRIDS programme, the Project ION, the OPIOIDS Project and the IONICS platform provide practical tools to interdict illicit manufacture, marketing, movement and monetization of dangerous NPS, fentanyl-related substances and their precursors, through information and intelligence exchange.
The GRIDS Programme of activities is made possible through the generous investments by the Governments of Australia, Canada, Japan and the United States.
Click here to learn more about the GRIDS Programme
Click here to learn more about the OPIOIDS Project
Click here to learn more about the Project ION