INCB GRIDS delivers for the first time a global intelligence exchange and development training through advanced analytical tools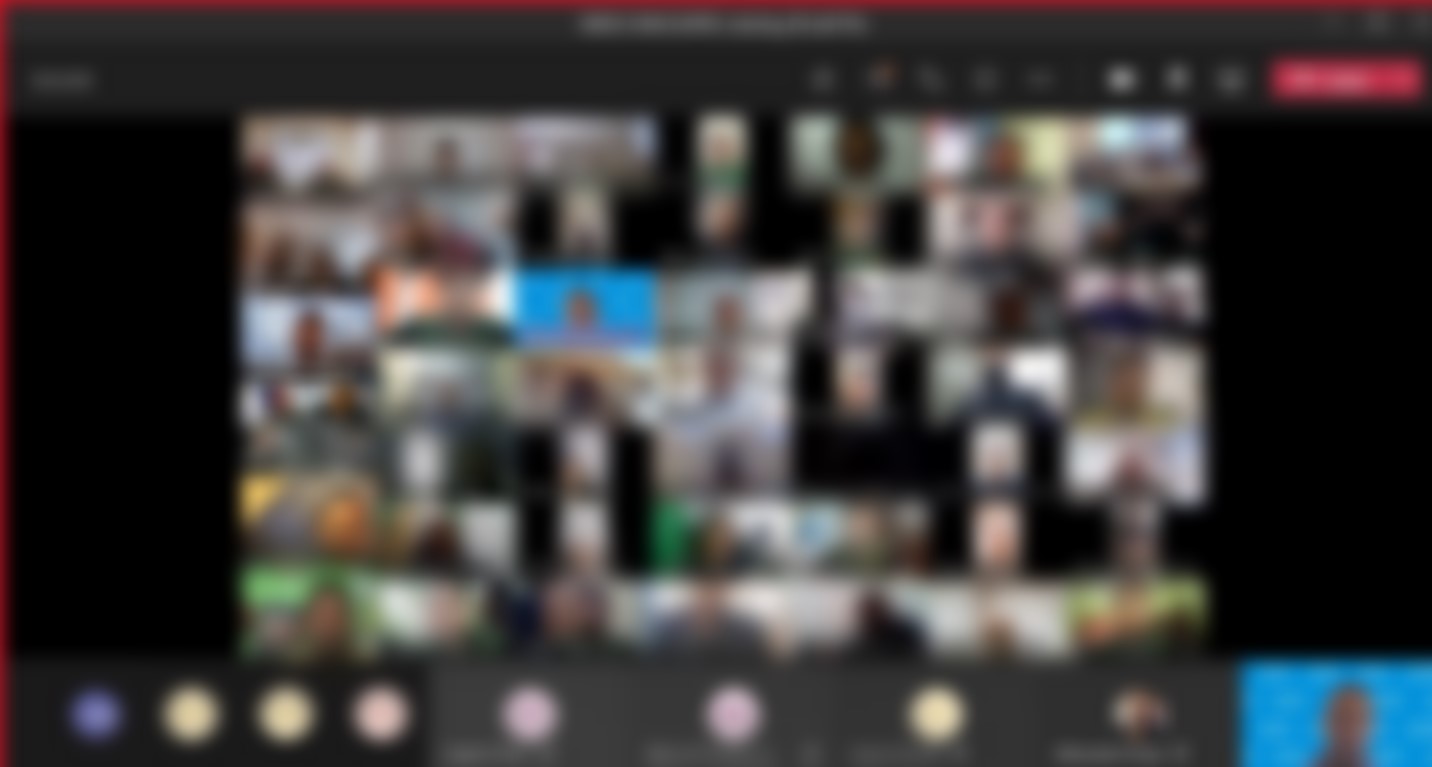 24 February 2021 - The INCB Global Rapid Interdiction of Dangerous Substances (GRIDS) Programme delivered 2 separate training webinars to 240 international law and regulatory enforcement officers from 27 countries and territories from Africa, Central America and the Caribbean, East and South-East Asia, North America, Oceania, South Asia, Southeast Europe, West and Central Europe and West Asia. The webinar sessions were scheduled to accommodate both hemispheres and included demonstrations of several new GRIDS modules and state-of-the-art tools. The objective of these trainings was to inform governments on the International Narcotics Control Board (INCB) operational tools to prevent and interdict NPS, synthetic opioid and other dangerous substances not currently under international control. Officers learned about the changing NPS trafficking situation and regional differences in the opioids crisis and received practical information on interdiction and global intelligence sharing tools to effectively respond to the new global trafficking paradigm of dangerous substances, such as fentanyls. Participants were also introduced to the INCB's new interactive online training platform GRIDS Elite and received access to and training on the secure communication platform IONICS and GRIDS Intelligence tool. GRIDS Intelligence is a state-of-the-art secure analytics package that visualizes global real-time NPS trafficking incidents providing intelligence profiles of dangerous non-scheduled substances for profiling and risk-assessment by law and regulatory enforcement focal points.
Of the 240 participating drug control officers and international experts, 57 police, 45 customs, 28 regulatory, 8 health and many other officials including postal investigators from Australia, Bahamas, Bangladesh, Barbados, Belgium, Bosnia and Herzegovina, Cyprus, Guyana, Hong Kong, Italy, Kosovo, Lebanon, Mauritius, Namibia, Nigeria, Pakistan, Philippines, Saudi Arabia, South Africa, Sri Lanka, St. Lucia, Tonga, Trinidad and Tobago, the United Kingdom, the United States, United Arab Emirates and Viet Nam participated in the online training course in compliance with COVID-19 preventive measures..
During the afternoon training session, Peter Blankaert, Coordinator of the Belgian Early Warning System Drugs (BEWSD), gave an overview of the most novel opioid derivatives that had just been identified by his team in Belgium and the results published a week prior. He highlighted that "since generic legislation to combat NPS opioids is so difficult to enforce, international collaboration and data-sharing is vital if we want to stop harm caused by NPS opioid analogs". He added that trainings like these where stakeholders can discuss not only the dangers of these substances, but also implement tools to identify and interdict them, are the best chance we have to combat this everchanging landscape.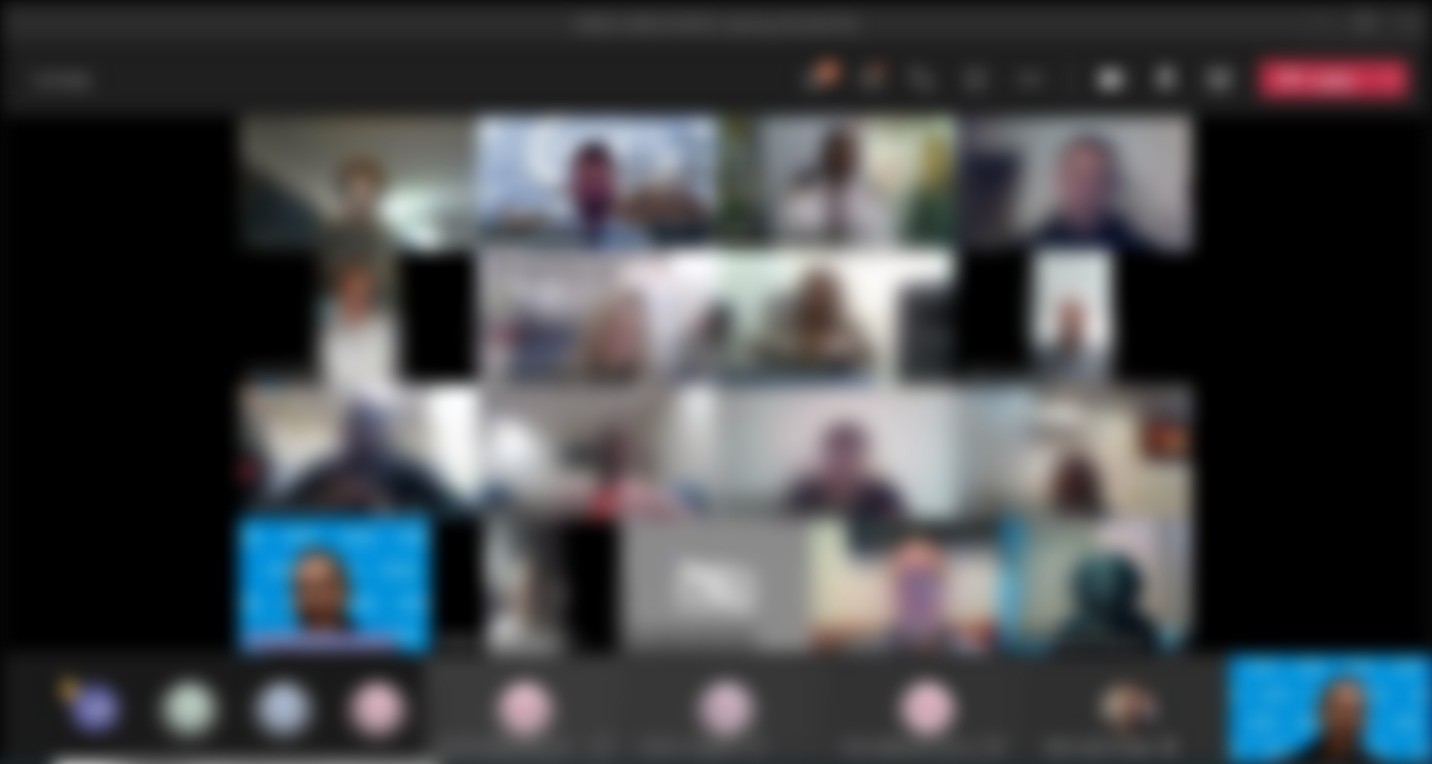 Photo: The dual hemisphere training brought more than 240 international law and regulatory enforcement officers
The work was carried out under the Board's Global Rapid Interdiction of Dangerous Substances (GRIDS) programme, as a response to the 2018 United Nations General Assembly Resolution 73/192, calling for "International cooperation to address and counter the world drug problem", by responding to requests by Member States to enhance their law enforcement capacity to detect and identify new psychoactive substances and promote cross-border cooperation and information-sharing through the use of the Board's specialized tools and projects. Under the GRIDS programme, the Project ION, the OPIOIDS Project and the IONICS platform provide practical tools to interdict illicit manufacture, marketing, movement and monetization of dangerous NPS, fentanyl-related substances and their precursors, through information and intelligence exchange.
The event was made possible through the generous investments by the Government of Canada.

Click here to learn more about the GRIDS Programme
Click here to learn more about the OPIOIDS Project
Click here to learn more about the Project ION