For information only - not an official document
UNIS/NAR/1409
  17 April 2020
International Narcotics Control Board chemical trade and counter-trafficking systems open throughout COVID-19 pandemic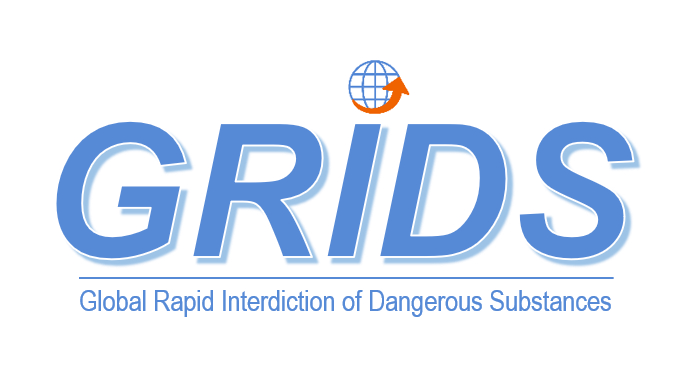 VIENNA, 17 April - The International Narcotics Control Board (INCB) is continuing to support governments worldwide to counter the illicit manufacture, marketing and trafficking of dangerous non-scheduled new psychoactive substances - such as various fentanyl-related substances - and precursors used for illicit drug manufacture throughout the COVID-19 pandemic.
The plunge in domestic and international air and land travel, a consequence of COVID-19 lockdown measures, has driven a significant increase in express consignments and home delivery for vital supplies. These shipments provide ample opportunity for traffickers to hide illicit products. At the same time, the resources of law, border, and postal agencies are stretched, which can result in reduced policing of the contents of this sharply increased volume of shipments.
"INCB applauds the heroic efforts of the frontline officers facilitating legitimate international trade in medicinal products that contain controlled substances and the precursors needed to maintain their vital licit manufacture during the pandemic," says INCB President Cornelis de Joncheere. "INCB stands ready to partner with governments to maintain their vigilance during this extraordinary time. We encourage our government partners to continue to use INCB tools, such as the INCB's Pre-Export Notification (PEN) Online system, its Precursors Incidents Communication System (PICS), and its IONICS platform. These systems not only facilitate legitimate trade but also help identify and prevent diversion and trafficking of dangerous substances. The Board's systems, and its team of experts behind them, remain fully operational and are working diligently to support government authorities throughout this pandemic."
* *** *
For further information, please contact:
INCB Secretariat
Email: incb.secretariat[at]un.org